Madeira had been on the list for a long time, and when it became possible to travel again, it seemed like a good time to go.
Around a 4 hour flight from the UK, it is served by several British airports as well as Portuguese ones.
The island is an autonomous region of Portugal, and while Portuguese is the main language, many locals speak English so is an easy destination for English speaking travellers.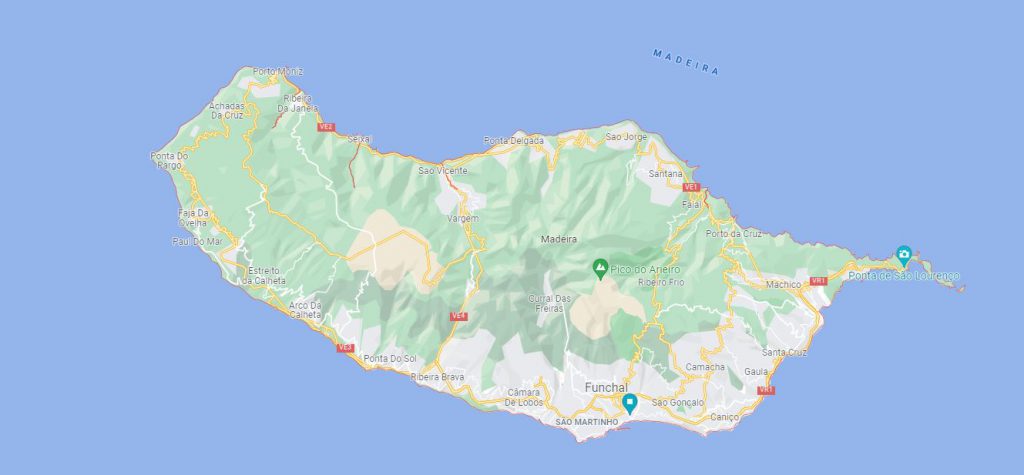 The island is quite a way out into the Atlantic, further than the Canaries, but not as far as the Azores. It is at a similar latitude to Marrakesh so has a generally warm climate. It is very green and lush and has many subtropical plants growing there.
It's a mountainous island, with the temperature dropping as you get into the higher interior. Even Monte, close to Funchal but up a hill, is noticeably cooler than sea level.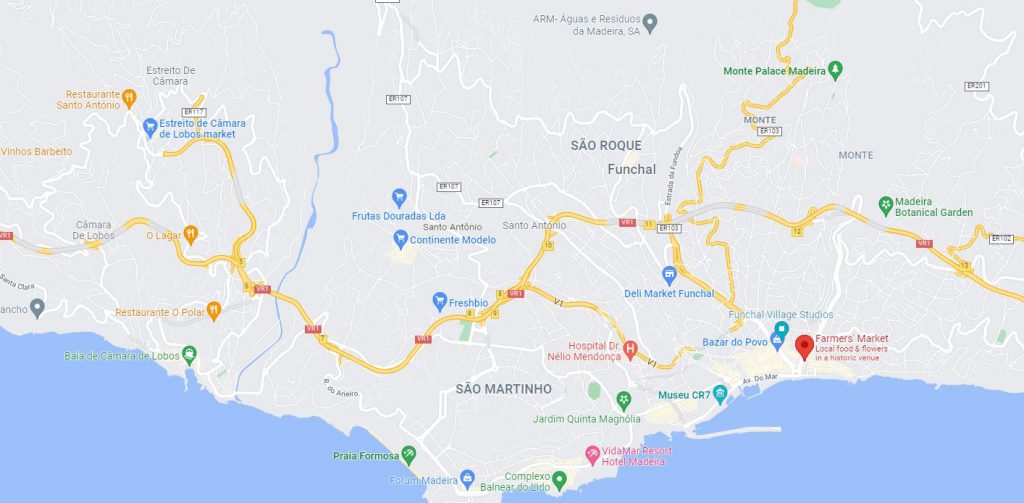 Funchal is the main city, and has many hotels and amenities for visitors, with beaches, promenade, restaurants and boating activities. There are beach clubs and a lido you can visit and these are safe areas for children to play in.
From Funchal you can take a cable car high above the city into the hills to Monte. There is the Monte Palace here with beautiful gardens to look round, including a Japanese garden. From here the roads back to the city are so steep, you can return by road toboggan with two guides taking you down the hill. Has to be seen to be believed.
From Monte there is a second cable car across a ravine to the Botanical Gardens. These are also very beautiful and well worth the entry fee. They have fantastic views back across Funchal to the sea.
Many visitors like to walk the system of water channels known as levadas. They have paths along them, some easier than others to walk. It's best to get a guide for the more difficult ones.
There are local busses around the city, and a yellow bus for tourists. There are some busses into the island, but these would need a bit more research to figure out. Also you can catch taxis to more distant locations, or hire a guide with a car to find out more local knowledge.
It's a beautiful place, and not too busy when I visited, it's far enough away from the European mainland to not suffer too badly from over-tourism and well worth a visit.