The two islands of Zanzibar and Pemba are around 20 miles off the east coast of Tanzania. There are direct flights into Zanzibar airport or you can fly to Dar Es Salaam and catch the boat across to Zanzibar. This takes 2 hours into Zanzibar Town's port using the faster catamaran boats and is sometimes quite rough.
To reach Pemba you take a boat from Zanzibar port to Mkoani where there are taxis or cheaper Dalla Dalla buses to get to the different parts of the island.
Most visitors will arrive in the town of Zanzibar and can look round the beautiful old Stone Town with its mix of Arab, Persian, Indian and European buildings and carved or studded wooden doors. The doors represented the wealth of the owner and may be in an Indian or Omani Arab style.
There are many guest houses and hotels to stay at ranging from budget to higher prices if you wish to spend more. In the evening you can combine a visit to the Forodhani Gardens for some street food from the many open air stalls and have a beer on one of the hotel terraces watching the sun go down over the Indian Ocean while dhows go back and forth.
Sam Vox on Instagram has many beautiful photos of Zanzibar and they're are well worth checking out.
An increasing number of beach resorts are being developed on Zanzibar Island. They are away from Zanzibar Town mainly on the east coast of the island. They have white sand beaches with clear water, good for snorkelling.
As well as beaches for water sports, there is game fishing, dhow cruises, Prison Island to visit, dolphin watching, spice tours and the Jozani Forest which has the rare Red Colobus monkey.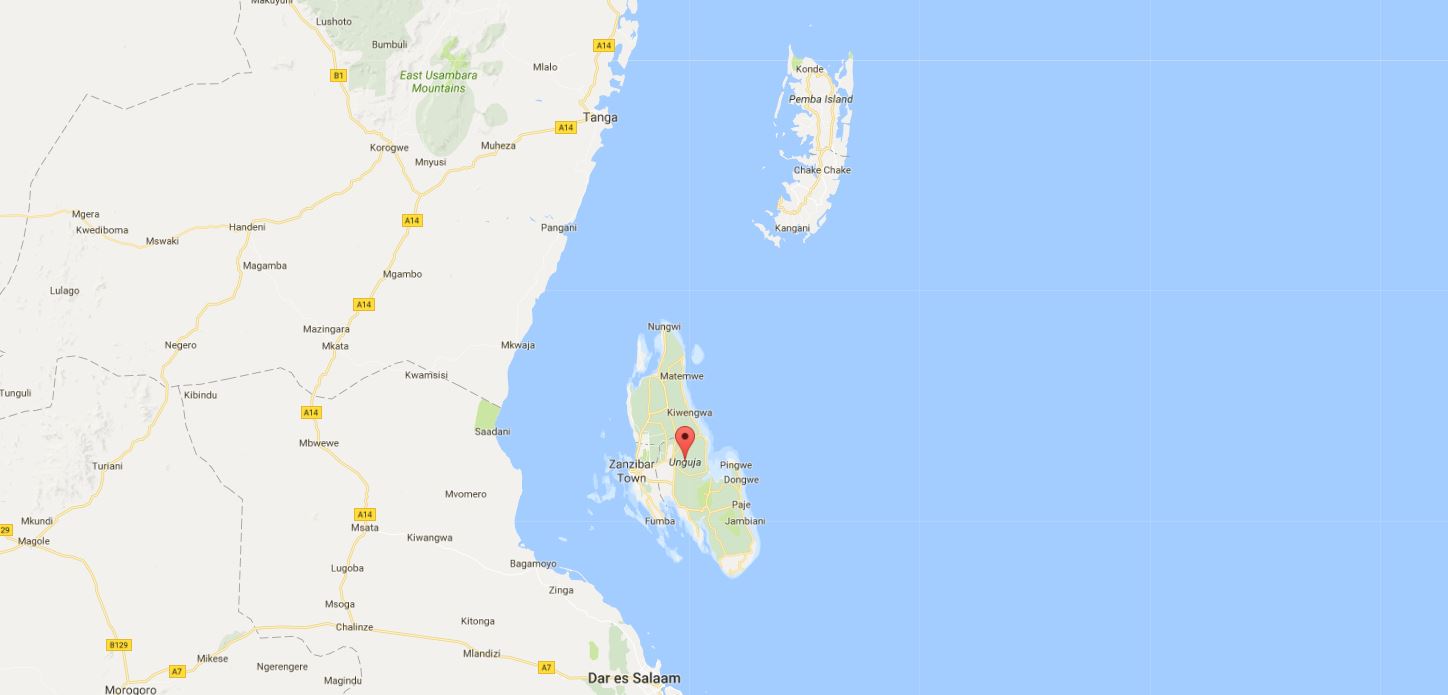 Pemba is less well developed and historically has had less tourist visitors. The island is mainly farmed with historically a large percent of the worlds cloves grown there. The main towns are Mkoani where boats arrive. Chake Chake which is the capital and Wete which is in the north of the island. You can travel around by Dalla Dalla. It has a hilly green interior with remote beaches and offshore islands to explore. It also has spectacular scuba diving.
Zanzibar was ruled by the Sultan of Oman from 1698 until 1890 but at different times it has been governed by the Portuguese, Britain and is now part of Tanzania.