Barcelona certainly has its fans and it definitely has its attractions. The huge unfinished iconic church. The other buildings designed by Gaudi. The climate. The closeness to the Mediterranean coast.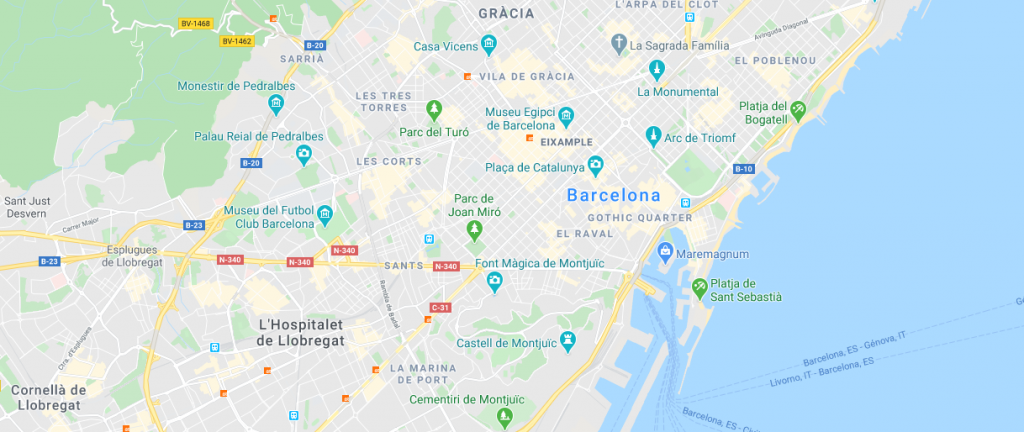 My fondest memories of the area though are actually of visiting Sitges – 30 km down the coast. Sitges is quite a small place, has good beaches, it's a nice little town with quite a short Wikipedia entry. It's relaxing and low rise. The waiters were friendly. The sunsets golden. It was a place you chill away from the big city stresses.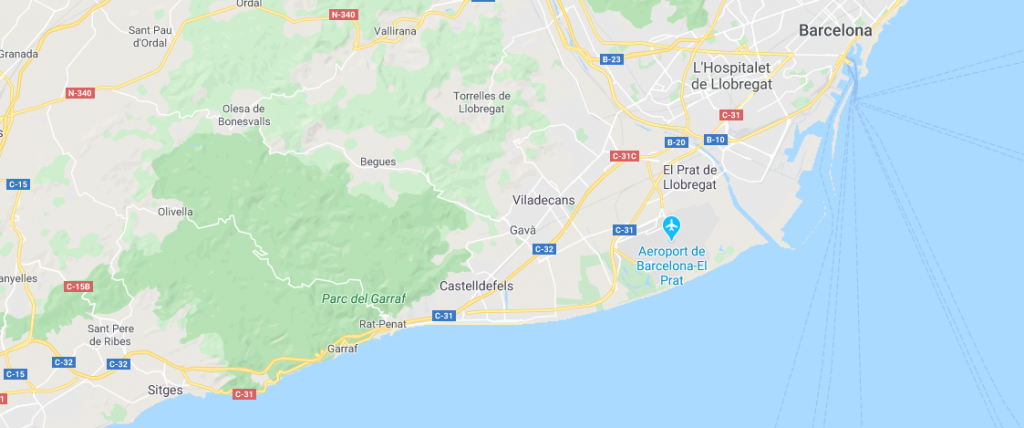 Your pension is generally not a long walk away from the station. The station is an easy ride away from Barcelona. It's compact but not boring.
Spain has a culture I'd like to get to know more. In the smaller towns where people have more time, that's where I'll find out about Spain not the big crowded cities.
Image : Kārlis Dambrāns flickr (cc)